"If you think it's expensive to hire a professional, wait untill you hire an amateur!"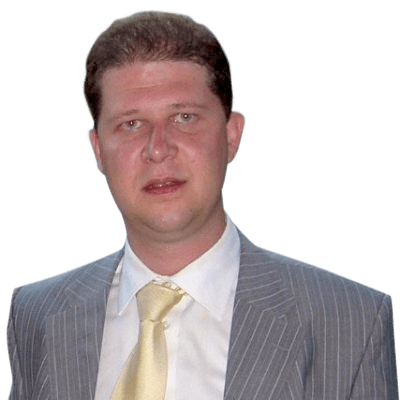 Tom Proost
I am a senior international IT (Sales) Recruiter / IT (Sales) Headhunter with more then 10 years of recruitment experience working with clients like Microsoft, HP, Cisco, Lenovo, Fujitsu, Everis, Dimension Data, Infosys, …
After working as a recruiter for or starting up various recruitment agencies and departments for other companies/Investors, I decided it was time to start for myself.
Recommendations For Recruiting
Recommendations For Executive Search
Recommendations For Human Resources
Recommendations For Recruitment Advertising
I have been working with Tom for almost a year. I can say that I enjoy doing business with him. Tom is a dedicated and professional Sales Recruiter that knows how to get a job done. I hope to keep on working with him in the near and far future.
Gert Vanbriel
Both during his work with Tradimus/ Aditro and now at Big Fellow, Tom has recruited many members of my team. Tom's pleasant can-do attitude means it's a real pleasure to work with him. During the turn-around of the team and revision of our recruitment procedures Tom's market knowledge proved invaluable and was key to our sucess. I know I can always rely on Tom to deliver great quality candidates.
Julie Brown
Tom Proost was the one responsible for finding what was requested from me to make a career move, and matching it perfectly, with great professionalism. He was fast, concise, clear and objective, exceeding all my expectations. I am more than happy to recommend Proost due to his excellence on providing the service required at the time frame expected.
Thank you Tom.
Ivan Rogani
Tom is a strong team player who has demonstrated his value recruiting me at HP Volume Direct Operations. He has eye for detail and shows great comittment towards the job at hand. In his work as recruiter he differentiated himself with his integrity and was a true value add to the HP business and also his service worked as and accelerator for my personal career. Kr, Jonathan Stoks.
Jonathan Stoks
I've met Tom during my initial interview at Computer Futures Solutions. After being impressed by the way he told about the company and the work, I decided that I wanted to move my carreer to a further level at CFS. During the months I worked with Tom he constantly impressed me with his professionalism and his positive vibe.
This makes Tom a great person to work with and to socialize after work.
Matt Nabil
In my brief time at Big Fellow I experienced Tom as a calm, understanding, but driven and ambitious manager. I learned from his own recruitment experience. Unfortunately due to personal reasons I left the company. Tom was always patient, understanding and a good listener. I would recommend Tom for a managing position within sales or recruitment.
Daryl Vapor